BALTIC AMBER & SILVER NECKLACES
BALTIC AMBER SILVER BRACELETS
BALTIC AMBER SILVER NECKLACES
BALTIC AMBER SILVER PENDANTS
BALTIC AMBER SILVER EARRINGS
FREE 2-day Delivery
Buy 2+ Items SAVE 50$
FREE 2-day Delivery
Buy 2+ Items SAVE 50$
Our highly skilled artisans exceed industry standards with sparkling natural beads, the finest-quality materials and outstanding modern designs at an amazing value.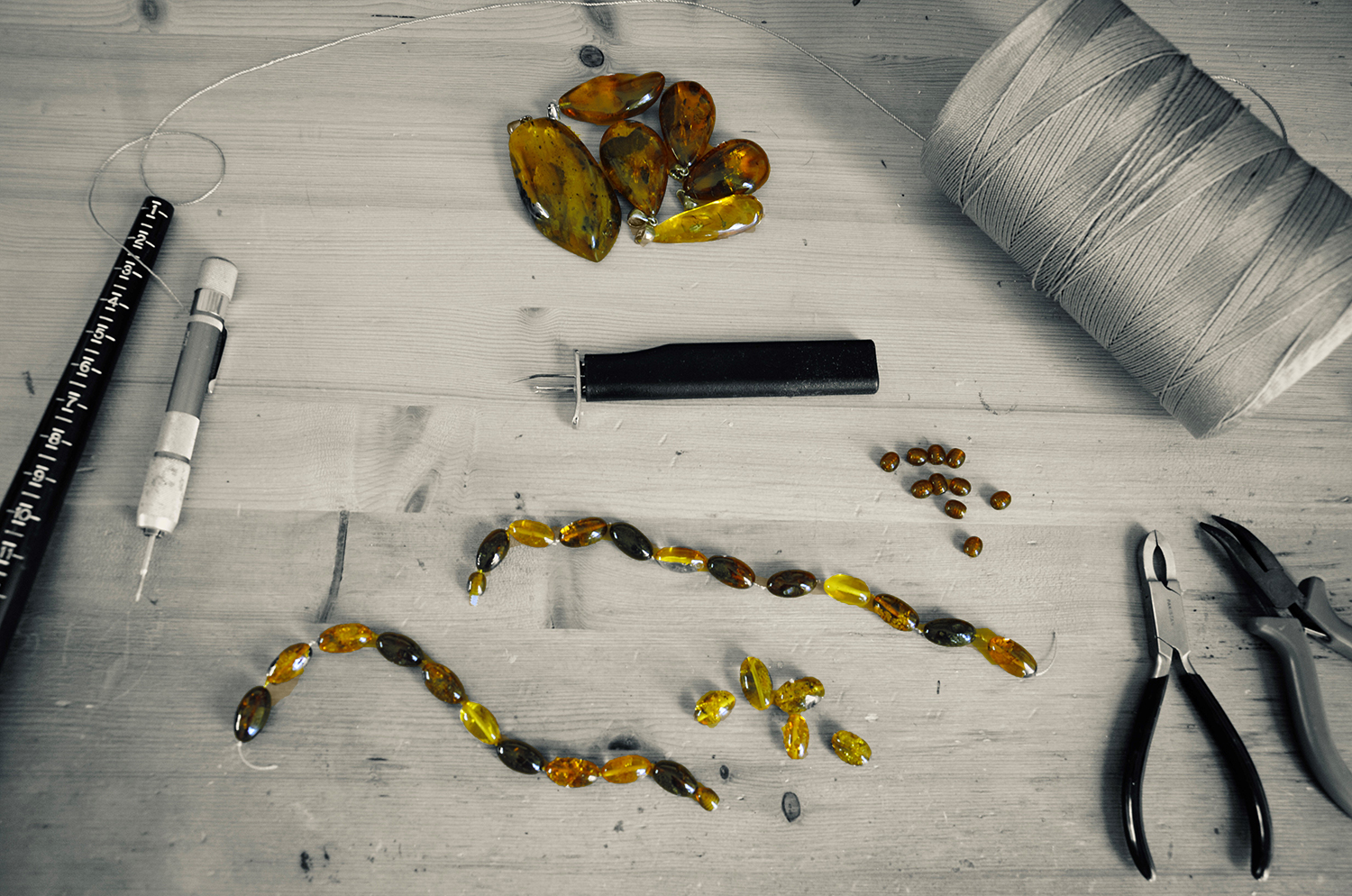 Charming designs realized with certified stones at a great price.
30-day free return for a full refund.
10% off orders of  2 or more different models.
Free 2-day Fedex Shipping on every order.